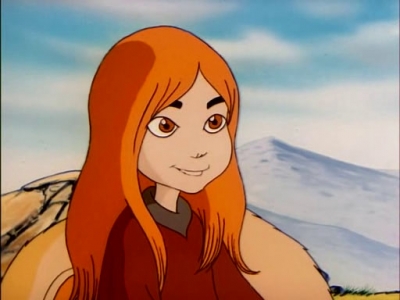 Clyde
was born to Clan Dundee seven centuries after the Great Catastrophe, considering her adopted brother
Quentin MacLeod
as as a biological relative. After many Dundees were killed by
Kortan
during a raid, Clyde joined Quentin, who was resurrected as the non-oath-bound
Immortal
prophesied by Connor MacLeod centuries before, and his mentor Don Ramirez in their quest to defeat Kortan.

Clyde had a penchant for getting into trouble, but would on occasion act as a distraction. She was even seen attempting to mediate between Quentin and Ramirez after a falling out.
Ad blocker interference detected!
Wikia is a free-to-use site that makes money from advertising. We have a modified experience for viewers using ad blockers

Wikia is not accessible if you've made further modifications. Remove the custom ad blocker rule(s) and the page will load as expected.