George Shelby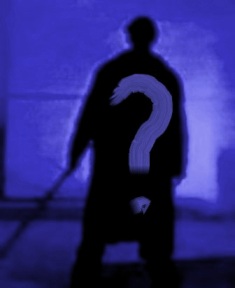 Statistics

Name
George Shelby
Born
Unknown
First Death
Unknown
Teachers
Unknown
Status
Alive
George Shelby is an Immortal, referenced in The Watcher's Chronicles CD-ROM.
Known Information
Edit
Not much is known about George Shelby, apart from one of his recorded kills (by the Watcher organization) in the year 1925, when he took the head and Quickening of fellow Immortal Vincent Margolies shortly before the latter could attend the premiere of his student's dance show in New York City.
Ad blocker interference detected!
Wikia is a free-to-use site that makes money from advertising. We have a modified experience for viewers using ad blockers

Wikia is not accessible if you've made further modifications. Remove the custom ad blocker rule(s) and the page will load as expected.