Helen Jamolinski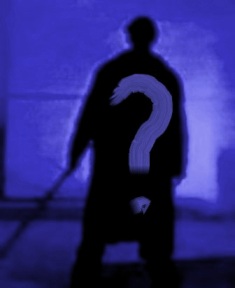 Statistics

Name
Helen Jamolinski
Born
Unknown
First Death
Unknown
Teachers
Unknown
Origin
Unknown
Watchers
Martin Holecek (1985-1989)
Status
Unknown
Portrayed by 
N/A - Helen Jamolinski did not appear onscreen
Helen Jamolinski is an Immortal, referenced in The Watcher's Chronicles CD-ROM.
Not much is known about Helen Jamolinski, apart from the fact that, during the years 1985 until 1989, she was observed by Martin Holecek as part of his assigned duties within the Watcher organization.
Whether she lost her head and Quickening, or whether Holecek was simply assigned to Watch another Immortal, is not presently known.
Ad blocker interference detected!
Wikia is a free-to-use site that makes money from advertising. We have a modified experience for viewers using ad blockers

Wikia is not accessible if you've made further modifications. Remove the custom ad blocker rule(s) and the page will load as expected.